Our Categories
Contact Us
Tel: +86-543-3382666
Fax:+86-543-3615999
Email:info@ultrasonicscn.com
skype:longruncn
24 hours service
+86-186-5435-6933
About us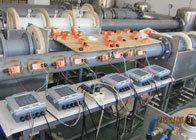 Smail-bore flow standardization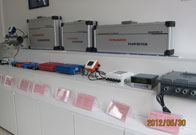 Exhibition hall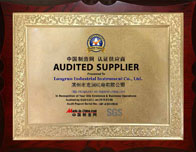 SGS The third party certification field
CE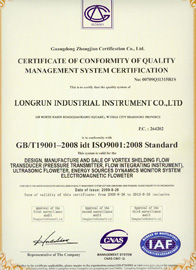 ISO9001
Who we are
As one of a leading manufacturer and supplier in China , Longrun Industrial Instrument Co., Ltd. is specialized in providing industrial products, mainly ultrasonic measuring  products. Our aim is to be a manufacturer and distributor of the best products available to meet our clients' need.
We recognize that client organizations operate in an increasingly competitive global market where competition, technology, expertise, customer service and cost-effectiveness are the predominant determinants in successful business development. We meet all these requirements by providing a high quality service at a reasonable cost.
Our capabilities are not limited to the products shown on our website. With a strong Research and Development team, Longrun Industrial Instrument Co.,Ltd. is committed to continuous redevelopment and improvement to provide our clients with other excellent products.
Marketing Department

Electronic workshop
What we do
We offer ultrasonic flow meters; ultrasonic calorimeters, ultrasonic level meters, ultrasonic water meters and other ultrasonic relative products of various series;
We help clients select the right products or customize a design for our clients' application ,and we will even help our client find instruments that we do not supply;
We work as OEM manufacturer to produce relative ultrasonic products according to clients' particular requirement;
We are looking forward to cooperating with partners worldwide to distribute their relative products in China market.
How we do it
Service Excellence
We are dedicated to ensuring that every client is well served. Service Excellence is at the core of our business activity. It's how we continue, meet and exceed our commitments.
Partnership Approach
Our aim is to work in partnership with our clients, applying a fusion of innovative ideas and proven technology to achieve practical and efficient solutions of the highest quality.
Benefits to our clients
By focusing on product quality and client satisfaction, Longrun Industrial Instrument Co.,Ltd. has become a significant provider in the provision of services, solutions and technology in the ultrasonic industries. Unparalleled service and performance, interpreting customer's needs before they arise and providing innovative solutions on time have ensured our success.



                   
FCC